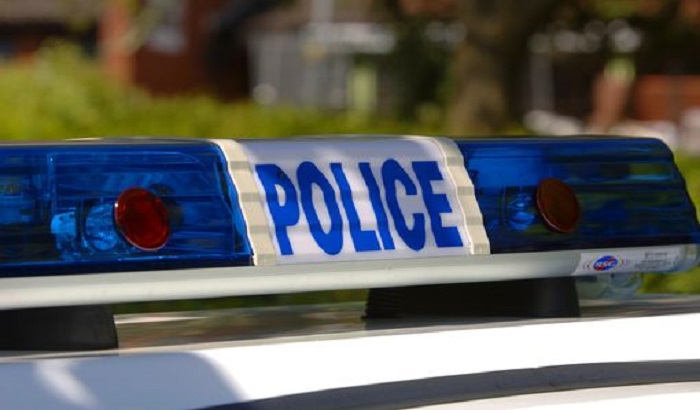 West Yorkshire Police arrested 264 people for drink or drug driving offences from 1 December 2017 to 1 January 2018 as part of its annual festive campaign.
59 per cent of those arrested were subsequently charged with an offence, with others awaiting the result of further tests.
51 people were arrested on suspicion of drug driving, the highest number of arrests for these offences in December since 2015.
Of those arrested on suspicion of drug driving, three were subsequently charged with more than 20 others awaiting the results of additional tests.
Of the 264 people arrested, 23 per cent were from Bradford and 37 per cent from Leeds.