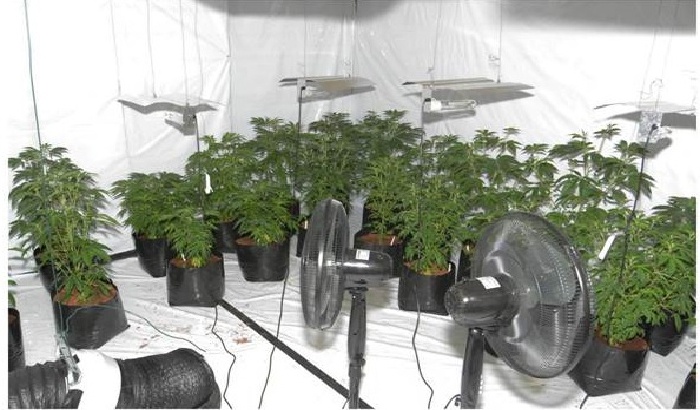 Over £140,000 worth of drugs has been seized and 21 people arrested during a three-day operation across Huddersfield.
The operation began in June this year, when officers in Kirklees started to gather evidence of criminality in the district around drug production and supply.
18 addresses across Huddersfield were visited this past week.
17 people were arrested for offences of conspiracy to produce and supply Class B drugs, possession with intent to supply Class A drugs and public order offences. All have been released pending further investigation. A further four people were arrested prior to the home visits who have also been released pending further enquiries.
During the operation, a significant number of drugs and cash was seized from the properties including £134,000 of Class A drugs and £7,000 of Class B drugs and approximately £11,000 in cash.