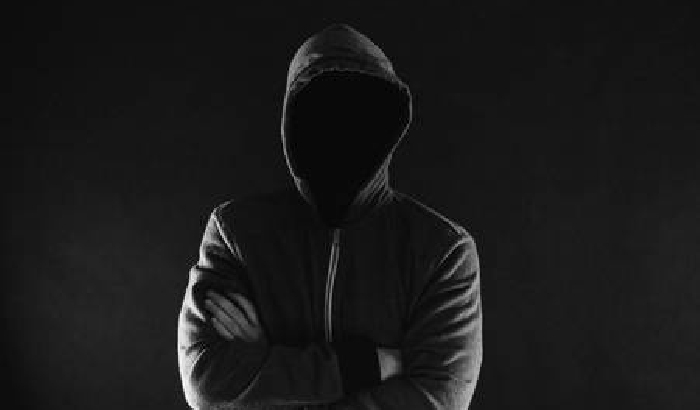 A 15-year-old boy from Huddersfield has been hospitalised after he shot as he left a house in West Yorkshire on Saturday night.
Police were called by staff at Huddersfield Royal Infirmary after the boy attended A&E with a gunshot wound. His injuries are not thought to be life-threatening.
Early investigations show that the gun was fired in Dalton Fold Road in Rawthorpe, Hudderfield at about 7.30pm on Saturday evening.
It is thought that the 15-year-old was leaving a house in the area when he was followed and attacked by a group of young men.
Speaking on the incident, Detective Inspector Ian Thornes of the Homicide Major Enquiry Team said: "This is clearly a very frightening incident which will cause concern in the local community and I would like to reassure members of the public that we take all firearms incidents extremely seriously.
"We believed that this discharge was a targeted attack, and we are carrying out extensive enquiries to identify those involved, it's extremely lucky that the victim was not seriously hurt, the consequences could have been much worse."