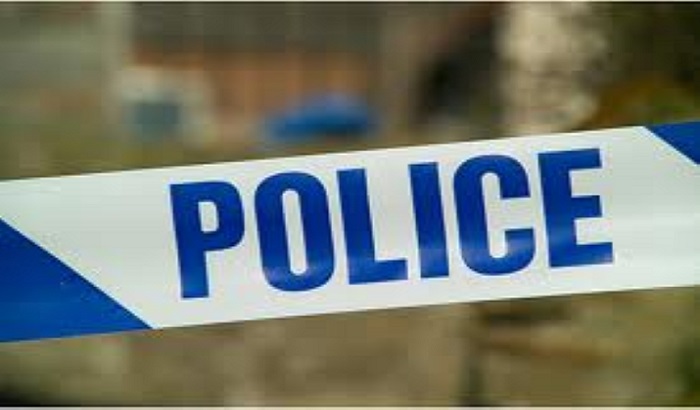 A 12-year-old boy has been injured after being hit in a drive-by shooting in Sheffield.
The incident occurred on Sunday when the victim was gathered with a group of fellow youngsters and adults in Errington Road, in the Arbourthorne area when a white car drove past and a gunman opened fire.
The boy suffered an injury to his leg in the shooting, which happened at about 3:45pm
Police say he was taken to hospital for treatment and remains in a stable condition.
Detective Inspector Denise Booth said: "I understand the concern this news will cause, particularly given the victim's age and to help provide some reassurance, we'll have an increased presence in the area over the coming days.
"What we know so far is that the boy was with a group of other people, both children and adults, in the Errington Road area when a white car is said to have driven past, firing shots out of the window.
"This matter is an absolute priority for us and it's imperative anyone with information or concerns speaks to an officer."
Following the incident local residents say they've been left feeling concerned about their safety, expressing their worries and concerns.
Speaking on the incident, one resident said: "We heard two gunshots, obviously gun shots, not a car backfiring, then we saw a white car come flying down the road.
"We're feeling a bit uncomfortable and upset. We've not experienced anything like it before."