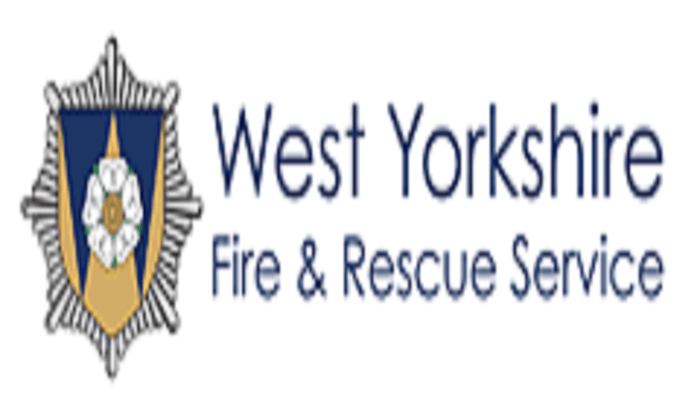 A former school in Bradford was set alight for the 11th time in the last six months despite warnings from the fire service.
Arsonists targeting the empty Yorkshire Martyrs Catholic College building in Tong, have been warned by West Yorkshire Fire and Rescue Service that they are risking their lives by entering the derelict site.
Seven of the last fires were in August alone, leading officials to suspect "this activity may have become a holiday high jinx for foolhardy youngsters".
Fire crews were called out to the location again on Sunday night, 3 September, to deal with yet another blaze.