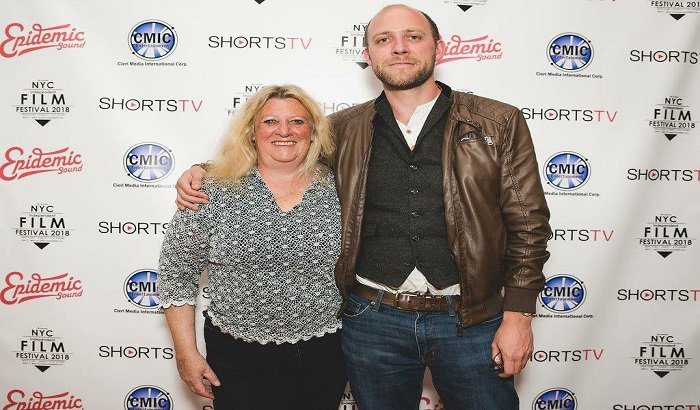 A Sheffield-born producer and distributor has teamed up with a writer and director from Harrogate to bring an award-winning film, 'Provenance,' to the UK where it will be released on Monday 13th July on Curzon Home Cinema.
Amanda Atkins, who grew up in Sheffield, set up Afinia Film, following a personal health scare, in order to reach audiences and help her promote, make and distribute health-related documentaries. Her first such distribution 'The Biggest Little Farm' won 'Best Original Score' and 'Original Song' in the 2019 Hollywood Music in Media Award; was nominated for 7 Critics Choice Awards, winning Best Cinematography and was shortlisted for an Oscar nomination.
Afinia's latest film 'Provenance,' directed by Harrogate-born cinematographer Ben Hecking, has already won 'Best Film' at the 2017 Madrid International Film Festival and came runner up in the New York City Independent Film Awards 2018 where it was nominated for 'Best Narrative Feature'. Set in France, the film tells the story of burnt out musician John Finch who is experiencing a difficult period in his life and retreats to his vacation home in the south of the country. As everything begins to settle and his lover Sophia joins him, John encounters someone who has the power to ruin everything.
Amanda, who produced the film, explained why it can't be seen in mainstream cinemas just yet:
"Because of the Coronavirus pandemic we are releasing the film online," she said. "But it's still very exciting. It is a complex drama that gives the key role to the leading actress, rising star Charlotte Vega, which resonates with my belief in strong women. I very much see this as a collaboration with director and writer Ben Hecking, himself a Northerner, and we have a number of other projects lined up."
Amanda was recently invited to the Swiss Re Centre for Global Dialogue to give a speech on "risk taking" to young career women. She managed to reverse her own Type 2 diabetes, simply by eliminating particular foods and became interested in looking at the power of film to engage people in a range of issues.
Her film 'Fat Fiction', highlights the damage being caused to people's health when they follow government recommended 'healthy eating' guidelines. Professor Tim Noakes, one of the world's most highly rated scientists and himself someone who reversed his own Type 2 diabetes through nutrition, tweeted:
To watch 'Provenance' go to https://www.curzonhomecinema.com/ or go to iTunes, Amazon, Google Play, Sky, Virgin or Rakuten