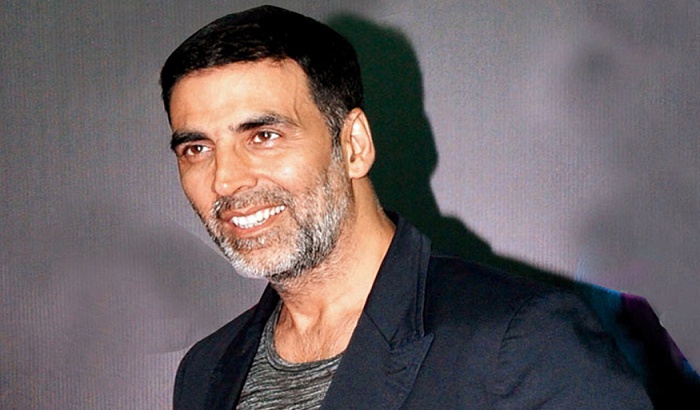 It is no secret that Akshay Kumar is one of the fittest men in India and has constantly been a fitness inspiration for many.
The megastar recently took to his Instagram account to yet again set some new fitness goals. The actor's latest workout video garnered over 1 million views within 2 hours of it being posted and over 4 million views in just a day.
The 'Gold' actor has been quite vocal about his fit lifestyle and routine and has often encouraged all of his fans to indulge in outdoor workout sessions. His social media posts often reveals how big a fitness enthusiast he is and that he encourages his fans to stay fit through his posts. It'll be safe to say, these insights into the actor's daily life, makes him one of the most-loved megastars of India.
The actor captioned the video: "Always been a fan of mornings even more beautiful here in Jaisalmer. Doing a neck exercise today and I personally love exercising outdoors as it helps boost the body, mind and mood. What about you guys?" #FitIndia"