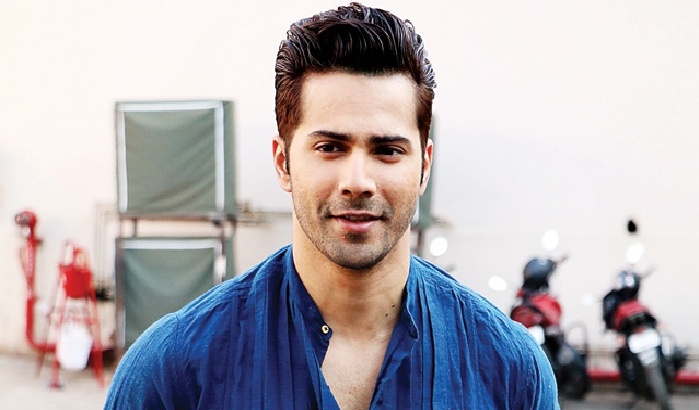 Bollywood stars have always managed to get a lot of love and affection with a huge fan base.
However, sometimes the fans tend to do something which is beyond the actor's imagination. One such incident happened with Varun Dhawan when a girl camped outside his house.
Reportedly the girl boarded a train from Surat to Mumbai and headed straight to the actor's apartment. The guards requested her to leave but she started creating a ruckus after she came to know that the guards had not conveyed her message to Varun Dhawan.

Soon the police also arrived and realised that her parents had lodged a missing complaint in Surat. They rescued her from the spot but the girl was not willing to leave until she met Varun. Well, reports have it that the 'Judwaa 2' star did meet the fan and even explained to her the consequences of what she had done.

On the work front, Varun's last film 'October' has received a good response from audiences. The film has collected 20.25 crores at the box office.