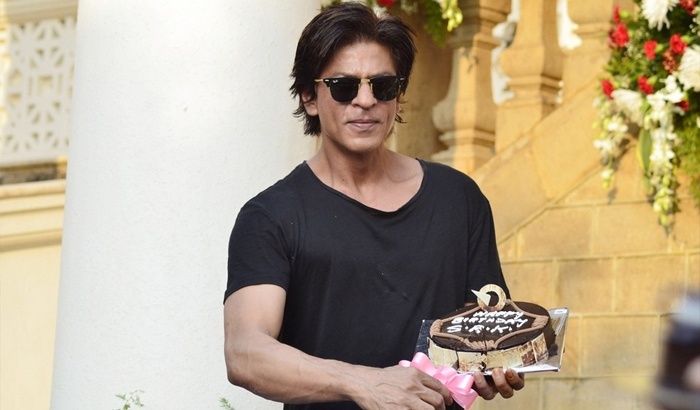 Just In: Shah Rukh Khan celebrates birthday in Alibaug!
It's Shah Rukh Khan's birthday today and like every year Bollywood is gearing up to celebrate his birthday king style. Every year, the actor celebrates his birthday at his palatial abode in Bandra where the actor invites media and fans and then a mandatory meet and greet takes place but this year, King Khan choose to go a different way. The actor this year chose Alibaug to be his new birthday destination and invited his close family and friends.
Ranbir Kapoor and Karan Johar were amongst the first few who were present at the venue and now it seems that others have joined them too. Sanjay Kapoor took to Instagram to share a picture with the birthday boy himself. The actor captioned the picture saying #birthdaycelebrationwiththescorpions as his daughter too will be celebrating her birthday tomorrow.