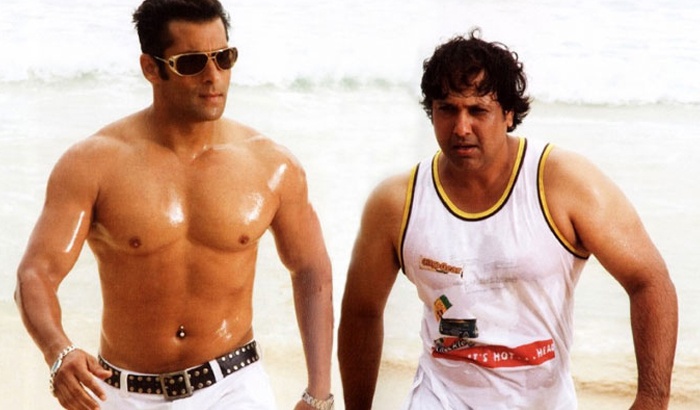 Salman Khan and Govinda made for one hilarious twosome in the comic caper 'Partner' and together they ensued a riot full of laughter and giggles!
Speculations surrounding the sequel to the 2007 David Dhawan comedy were doing the rounds of the internet and we have a latest development which will definitely excite Bhai and Govinda fans!
Rumours suggest that makers are planning for a sequel and there are loud whispers that Salman and Govinda are being considered to reprise their roles in the sequel. Allegedly, Sajid - Farhad shall be directing the film this time instead of Dhawan as the director is now prepping for his other film, again a sequel to one of Salman Khan's blockbuster films - 'Judwaa' with son Varun in the lead.
While there is no official word as of now on the return of the prequel duo or whether a new Jodi shall the lead in the next installment, what we do know is that fans shall totally love to see Bhaskar and Prem come back for yet another film together - as together, the combo is just unbeatable! The wait is totally worth it.