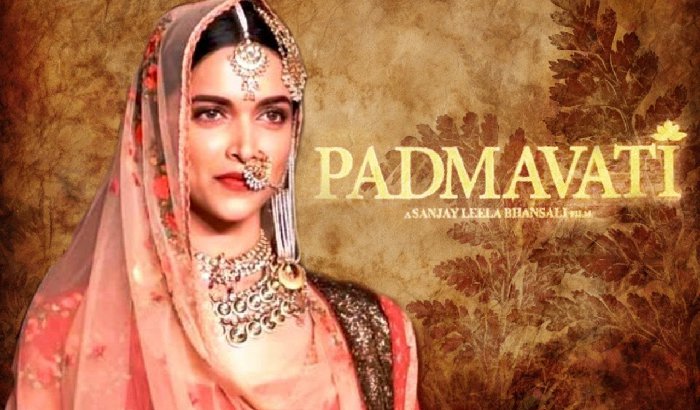 Despite the Censor Board approving of Sanjay Leela Bhansali's Padmavat and declaring its official release date as January 25, Rajasthan Chief Minister Vasundhara Raje refuses to lift the ban on the film in her state.
Citing how Padmavat still comes across as an insult to their heritage culture, she said "Queen Padmini's sacrifice is linked to the honour and pride of Rajasthan. Queen Padmini is not just a chapter in history but our pride and self-respect. We will not let her dignity be maligned."
Rajasthan was the place that gave birth to the violent protests by the Rajput community against the alleged "distortion of history" in the film that was earlier named Padmavati. In fact, from what we hear, the Rajput community has also warned of opposing the BJP in the three by-polls to be held on January 29, threatening to burn down movie halls if the film was not banned across the country.