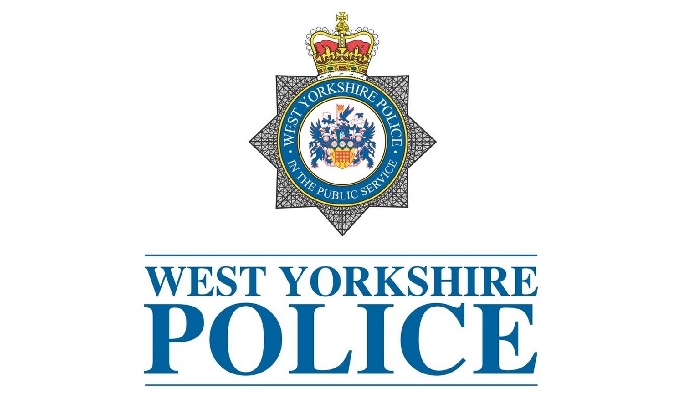 Photo Credit - WYP
Police in Bradford have a new weapon in their fight against anti-social and nuisance vehicle users in the district.
The Anti-Social Bike Team is trialling a DNA tagging spray which can be applied to offenders and their vehicles.
The chemical solution effectively connects them to the offence and proves they were the person involved.
West Yorkshire Police say it is "harmless, invisible to the naked eye and has been used successfully in other areas of West Yorkshire and further afield".
Inspector Nick Haigh, of the Neighbourhood Support Team, said: "This spray has already proved to be effective in combating the anti-social and nuisance use of vehicles elsewhere, and we hope to have similar results in Bradford District."
The team, which has been in existence since July 2014, has seized more than 1,200 vehicles, which were either being used illegally or for anti-social purposes.