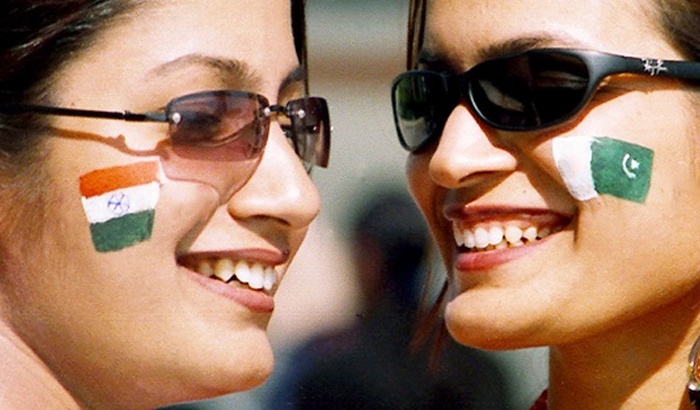 Think you can distinguish between good ol' Sindhi biryani from Pakistan and Hyderabadi biryani from India? Think again!
You have been warned: Cravings of Samosa, Biryani and Chai will arise after watching this clip.
In a positive video, Pakistanis and Indians came together to taste test dishes from their respective countries to see if they could taste the difference, only to realise they're more or less "same to same."