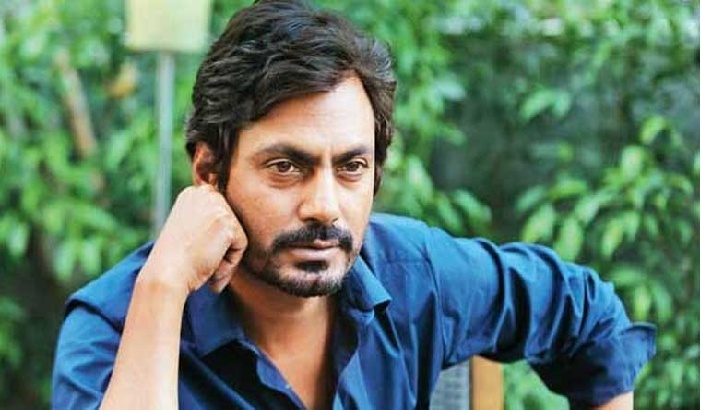 Having risen from an actor who began his career with small bits in various films, Nawazuddin Siddiqui has clearly reached a point where he has shown not only his versatility, but also the ability to hold films on his own.
The actor, who will be seen playing writer Saadat Hasan Manto and late Shiv Sena supremo Bal Thackeray in separate films, said he's done with cameos.
Nawazuddin is at Cannes Film Festiva for his film 'Manto', which features in the Cannes Film Festival's Un Certain Regard section. He was all praise for the film's director Nandita Das' "impeccable research".
He shies away from naming a favourite director or even sharing his wish list. "If I take names, the others will feel bad about it. As an actor, I only look at stories, script and most importantly my character in the film. There is also a selfishness that works and I think it's quite normal that I look for characters that will challenge me and push me to the limits," Nawazuddin told the correspondent.
He is clear that there is no room for any more cameo appearances for him. "No, I will not do it anymore (laughs). It's as simple as that, why will I do them? I am done with my quota of small roles," he said. Nawazuddin is also venturing into production, taking on projects such as 'Manto' as a co-producer.
"There are some upcoming films that I am co-producing as well. My brother is very much into this doing the scouting for me. I definitely want to produce films as well," he said. He rules out exploring foreign shores for roles, saying he is content with India and the diversity of roles he is getting to do.
"For the time being, I am satisfied that all my directors in India are giving me characters that are pretty challenging and I am happy doing those."