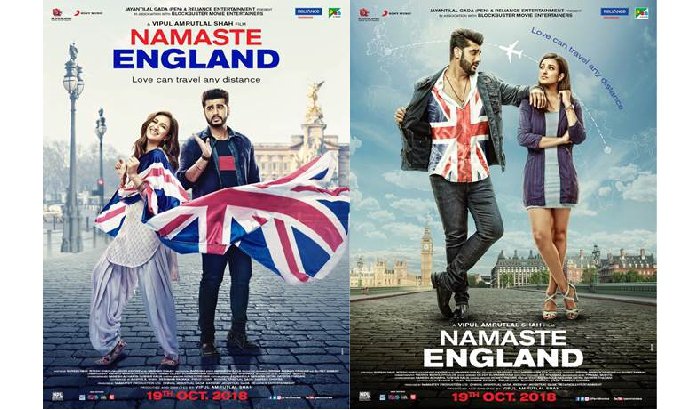 The trailer of Parineeti Chopra and Arjun Kapoor starrer Namaste England is finally out and it is all about the love story of two perfect people put in an imperfect situation.
The trailer kick starts with the love story of Param (Arjun Kapoor) and Jasmeet (parineeti Chopra) in Punjab. They later get married but strenuous circumstances interrupt their lives as Jasmeet decides to leave India and moves to England to pursue her dreams.
Param then travels to England illegally, to find Jasmeet and make a better future.
Talking about the power of love, Arjun Kapoor concluded by saying, "The world still depends on one thing. That one thing because of which this whole world exists. LOVE."