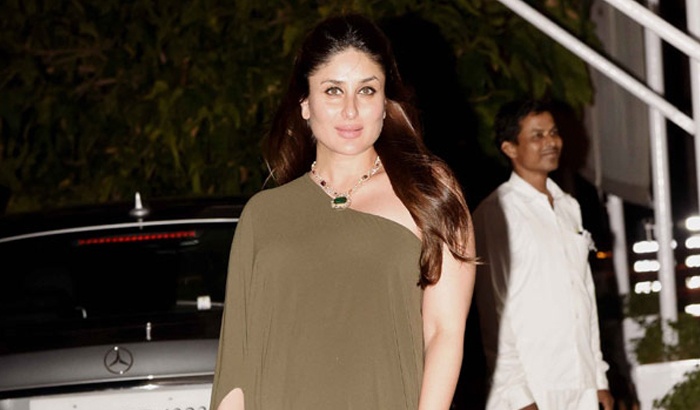 Does Kareena Kapoor Khan want a boy or a girl? Find out here!
"Will it be a boy or will it be a girl for Kareena Kapoor Khan?" The nation wants to know and trust me, I'm not even exaggerating when I say that! From suggesting names like 'Saifeena' to presuming who would the baby resemble by creating random pics, people are literally failing to contain their excitement right now! In fact, at one point in time, a few had even spread fake rumours about how Kareena and Saif have already figured out their baby's gender through sex determination test.
In interaction with Hindustan times, when Kareena was asked as to what's her preference- a boy or a girl considering it's her first child, she made a rather honest confession saying, "The strange part is that Saif and I have never really asked ourselves whether we want a boy or a girl. It's the first time, so we want what God has decided for us. That's why we haven't even thought of names. Saif loves surprises, and he likes the excitement of not knowing. So he said 'Listen, let's just keep it at that!'" Now that's like it, isn't it?
While Kareena is due for delivery in the first week of December. The mommy to be is super excited to enter parenthood with Saif who according to her is the 'coolest' father. In the same HT interview, she spoke about it stating, " Saif has been a parent before. He is a father, and the coolest one I know. He is amazing with his children, and they are so well brought up. I just want him to be like that with our child. I don't know how I'm going to be as a mother. But with Saif, it's quite strange: Saif is very spoiled, and he spoils me a lot too. But with his children, he's very grounded. Suddenly, he is all stable-headed and becomes another person. It's quite amazing."
Aww! On that beautiful note, keep watching this space for more updates on Bebo's baby. And yes, you can also check out Kareena's latest maternity pics right here!