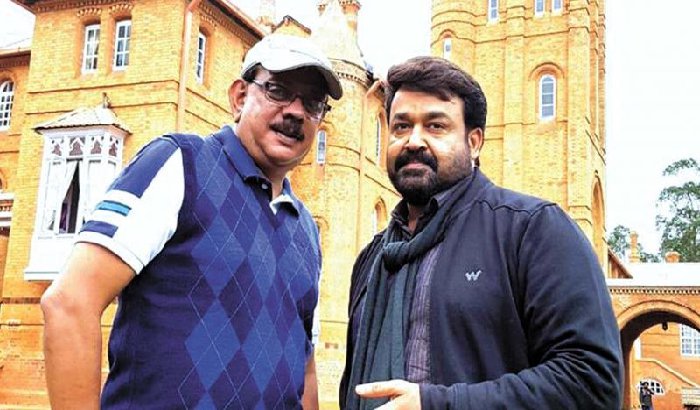 Photo Credit - Deccan Chronicle
After two years, the biggest names in the Malayalam industry -- director Priyadarshan and versatile superstar Mohanlal -- will join hands yet again when the shooting for "Marakkar: the Lion of Arabian Sea" begins at the Ramoji Film City, Hyderabad on December 1.
The last time the two worked together was for the 2016 film "Oppam", which was a hit.
Priyadarshan told IANS that things are all falling in place for the new movie.
"The schedule is such that 75 per cent of the film would be shot in the Film City, with Ooty and Rameshwaram taking the rest of the film's space," said Priyadarshan, who resides in Chennai and shuttles between Thiruvananthapuram and Hyderabad.
The film tells the tale of Kunhali Marakkar, the famous naval chief of the Zamorin of Calicut, often known for organising the first naval defense of the Indian coast.
On expected lines, Mohanlal, known for his flexibility and adaptability to any character, will play the key role of Marakkar, while his son and upcoming talent Pranav plays a cameo as the 'young Mohanlal'.