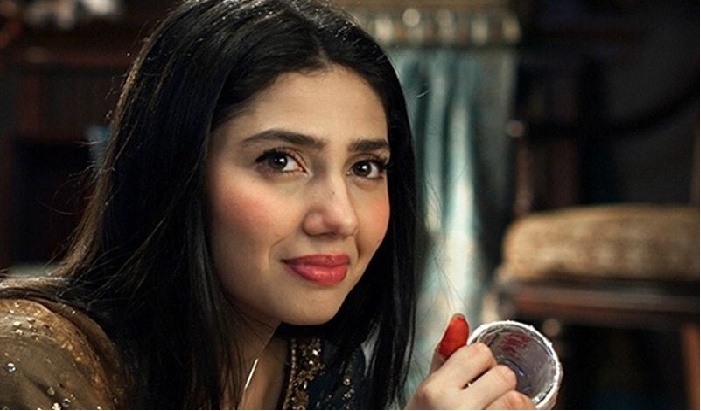 She walks in, each step determined, her demeanour alarming. There's pain on her face and her expressions reek of anger and hurt. And then she pummels the mystery man, delivering one strong blow after another.
Such is the teaser for Mahira Khan starrer Verna. The lady plays a rape victim in the upcoming Shoaib Mansoor film and she has played it to perfection. One glimpse at the trailer and you'll believe this woman is not staying quiet at any cost.
The teaser also reveals the release date for Verna as November 17th 2017, confirming the film is no longer being delayed.
With the power Mahira has potrayed in this thirty second teaser for Verna, one things for certain, the lady is indestructible, whether onscreen or off screen.