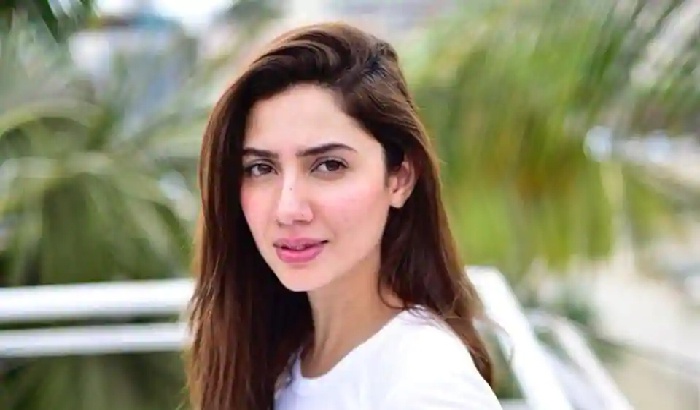 Photo Credit - Hindustan Times
Popular actress Mahira Khan held onto her crown of the sexiest Pakistani woman on the planet and once again ranked in the top five of the globally renowned 50 Sexiest Asian Women In The World list, published annually by UK based Eastern Eyenewspaper.
Mahira Khan came in fourth behind overall winner Deepika Padukone (1), Priyanka Chopra (2) and Nia Sharma (3).
This rounded off another great year for Mahira, who continued to be a strong symbol of girl power, which included being the first Pakistani to walk the red carpet at Cannes Film Festival in a major way, raising money for charity, highlighting social causes and inspiring young girls. "I am grateful to be part of this list once again. My fans are my strength so thank you to them. I think personally sexy is what sexy does and I hope to continue to work hard at what I do with as much as passion as I have been from the start," said Mahira Khan.