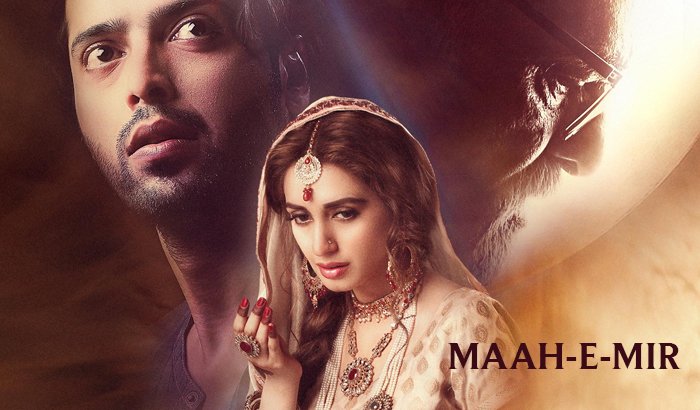 Will Mah-e-Mir screening in India help in calming down the Indo-Pak tension?
The creative industry of Pakistan has its good and bad days and Mah-e-Mir belongs to former because while the film didn't earn big, it is winning accolades at various film festivals. The movie, which was also selected to represent Pakistan at the 89th Academy awards, has now been selected to be screened in India. Who knows, maybe Mah-e-Mir will help calm down the Indo-Pak tension.
Furthermore, Anjum Shahzad's biographical drama Mah-e-Mir has made the cut and has been selected as the official submission for Oscar consideration in the 'Foreign Language Film' category. The film, though not a commercial success, was appreciated by critics for attempting to break away from the typical, meaningless flounce that crowds local cinemas.
Starring Fahad Mustafa, Iman Ali, Sanam Saeed and Manzar Sehbai, Mah-e-Mir revolves around the life of a struggling contemporary poet who identifies with the great Urdu poet Mir Taqi Mir and takes you on an elusive, dream-like journey through the past and present of Urdu poetry and literature. The film was released earlier this year.