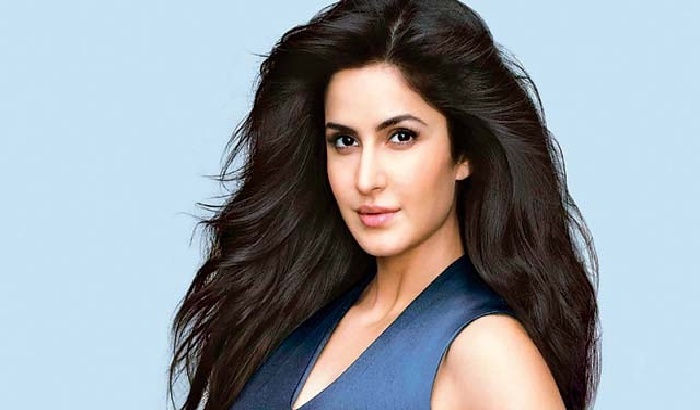 Yes, Deepika Padukone's BF Ranveer Singh is in demand, so much that the Padmavati actress' arch rival Katrina Kaif is dying to work with Ranveer.
Of course, this is a huge compliment for Singh, who has never worked opposite the Ek Tha Tiger actress. Now everyone knows that Katrina is very close to 83 director Kabir Khan, the actress shares a special rapport with Kabir's wife Mini Mathur.
The buzz was that Kabir is considering Katrina for the female lead opposite Ranveer, however the filmmaker's team has revealed that there's no official confirmation. An insider in fact suggested that the makers have already confirmed a new actress for one of the roles and apparently Ranveer himself has also put in a word for another actress. Now we will have to wait and watch if Ranveer pitches his girlfriend Deepika Padukone or if Kabir bring his close friend Katrina on board.