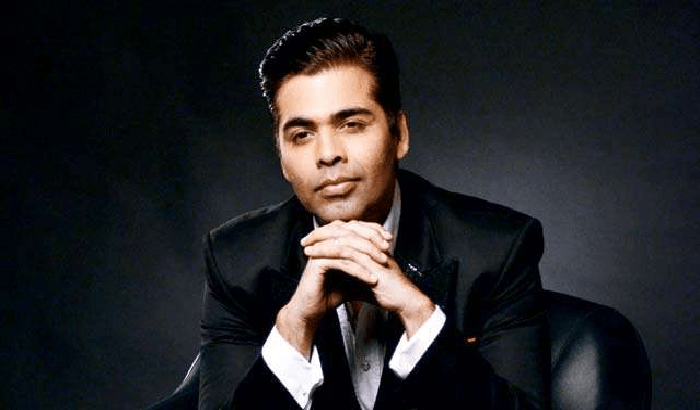 After presenting two mega-budget films like Baahubali: The Beginning and Baahubali 2, Karan Johar is all set to shatter records with Rajinikanth and Akshay Kumar starrer 2.0.
Bollywood Life reports that Karan has come on-board for the film which is a sequel to 2010 film, Robot. Recently while promoting the same, Karan in a conversation with Film Companion South, reasoned why Hollywood and Bollywood studios are unable to establish themselves down South. He mentioned that they are self-sufficient and have their own markets. Giving his own example with a studio, Karan said that once the studio in question had sent an 80-page film contract to Amitabh.
To which Karan objected and said, "I was like, "Dude! It doesn't work like that. Mr Bachchan is like a member of my family, he's like a father figure to me." I sent him a letter saying, "Thank You so much for coming on board. Lots of love, Karan". That is my contract. I am not writing that "You will shoot 8 hours, you will shoot 10 hours, you will promote 20 days, you will do this, you will do that." All this doesn't work." That is sweet on Karan's part, isn't it?