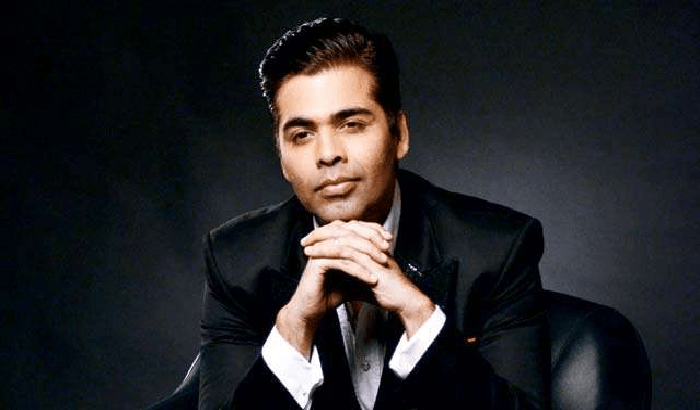 Filmmaker Karan Johar believes becoming a movie star is not a tough task if the artist is dedicated, but in the long run, it is hard to hold fast to the position one has achieved.
The 45-year-old filmmaker said the reason for the success of the Khans - Aamir, Salman, Shah Rukh - and other actors such as Ajay Devgn and Akshay Kumar is the fact that they have managed to stay relevant to their audiences.
"They are just going on and on… and more respect to them. It is difficult to stay relevant. I will be completing 20 years in the industry in 2019. It is not easy. Getting success is not that difficult if you do your job well, but maintaining it is tough," Johar told PTI.
The director said with the increasing popularity of the digital media, audiences have access to various avenues of entertainment, which has made it challenging for upcoming actors to achieve the kind of stardom the Khans enjoy.
"I think the Khans have had a legacy of great cinema and longevity. All of them have been around for three decades, and they have built an equity of audience who only watch films."