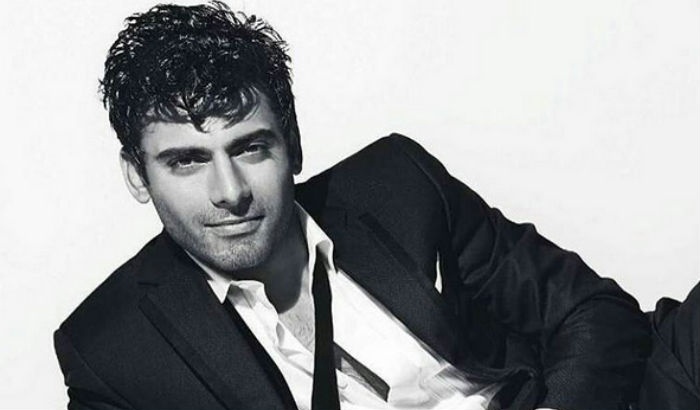 Fawad Khan is the most profitable Pakistani actor in Bollywood and we can tell you how.
Fawad Khan celebrates his birthday today and let us tell you, the actor is the most profitable Pakistani actor in Bollywood. Apart from his drop dead good looks, he is also a great actor which has helped him set the box office on fire, not just once but everytime his films hit the theatres. Many have tried like Ali Zafar, Humaima Malik, Veena Malik, Sara Loren and others but none could make their mark like Fawad. Till date his three films have done a cumulative business of more than 198 crores which is a huge deal. Let's take his films one at a time to explain this to you.
Khoobsurat
Budget: 12 crore
Box office: 24. 75 crore
Fawad started his career in Bollywood with a bang. And there is a reason behind that. Fawad was already a very famous face in Indian even before Khoobsurat's first trailer was launched. Zaroon Junaid of Zindagi Gulzar Hai had spun his magic on the women folk of this country who just couldn't get enough of him. Buoyed by this euphoria, Khoobsurat opened splendidly and became one of the sleeper hits of that year.
Kapoor & Sons
Budget: 35 crore
Box office: 73. 29 crore
Fawad made everyone crazy by playing a Prince in his debut film which only made people restless to watch his second film. And that's where he gave a knockout performance making us believe that he is more than just a pretty face. Kapoor & Sons is nothing short of a revolution. Perhaps for the first time in the history of Indian Cinema, homosexuality was depicted in such a mature way. Fawad's performance as a gay man was nuanced and was both subtle and dramatic at the same time. Today, we can't even think of anyone managing to do as much justice to the role as him. You need an amount of gallantness in you to portray such role in a film and even get appreciated for it. And that's how Fawad rolls.
Ae Dil Hai Mushkil
Budget: 100 crore
Box office: 112. 14 crore
Now you may argue that Ae Dil Hai Mushkil wasn't his film per se. We agree, it wasn't although he was one of the prime characters in the film. Thanks to controversy that erupted after the Uri attack, his role got the axe pretty mercilessly it seems. But despite all that people couldn't stop talking about his special cameo appearance. The film has gone past the coveted 100 crore. Need we say more?