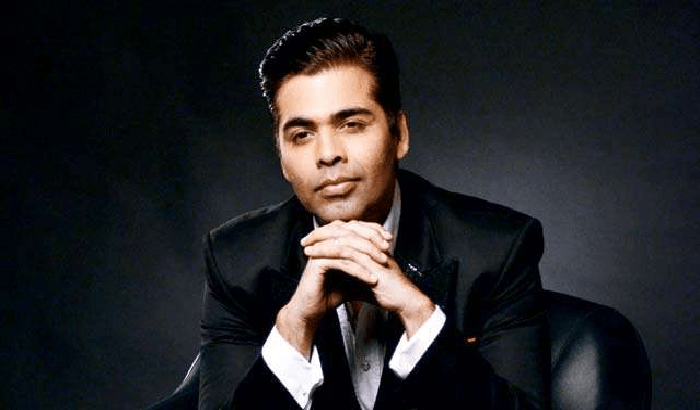 The word nepotism has been following Karan Johar around like a shadow, the director said on Monday, adding that despite his best efforts, he has not been able to get rid of it.
The 45-year-old filmmaker was described as the 'flagbearer of nepotism' by actor Kangana Ranaut on his popular chat show earlier this year, triggering a row in Bollywood between those with a family background in cinema, and those without.
"Can we just put a hold on this word nepotism? It haunts me. It has become like mera saaya (my shadow). I told somebody that I have developed nepospasm," he said, tongue firmly in cheek. The word, he rued, had become a trending topic. "It has been following me everywhere. Suddenly, it has become fashionable. Can we just get rid of it and start focusing on good content," he added.