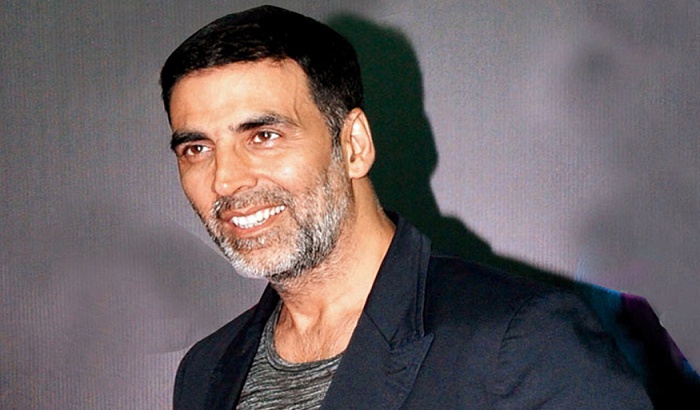 Twinkle Khanna and Akshay Kumar can quite easily be picked as the cutest yet most stylish couple in B-Town.
At the HT Most Stylish awards, the couple when asked about influencing each other's fashion choices, spilled a lot of secrets.
Bestselling author Twinkle Khanna was at her wittiest best at the Hindustan Times India's Most Stylish 2019 awards in Mumbai recently where RJ Stutee Ghosh asked her about husband Akshay Kumar's fashion. Twinkle joked about the number of shoes Akshay had as well as how many people it took to dress Akshay. Twinkle takes down her husband's style as a flabbergasted Akshay tries hard to make her stop spilling the beans.
When asked how much Twinkle influences his styles, Akshay said 100%. Twinkle disagreed saying, "Not at all. He has more shoes than me. He's got pink, green, lilac, dark purple, yellow pants." Akshay said, "Didn't you tell me to buy that?" Twinkle replied, "I did but I didn't tell you to buy the whole rainbow."
Twinkle then asked Akshay's team member how many shoes Akshay has. Twinkle guessed that he has at least 350 pairs. "No, no. Tina! This is Hindustan Times awards not gup maarne wala award," Akshay said.
The two were then asked to reveal who takes longer to get ready. Twinkle said, "I do. He is very quick but he also has a room that is dedicated to his clothes. It is altered to his fashion sense. He has got 11 people who help him get ready, I have no one. So yeah, I do take a bit longer but in the circumstances it is understandable."