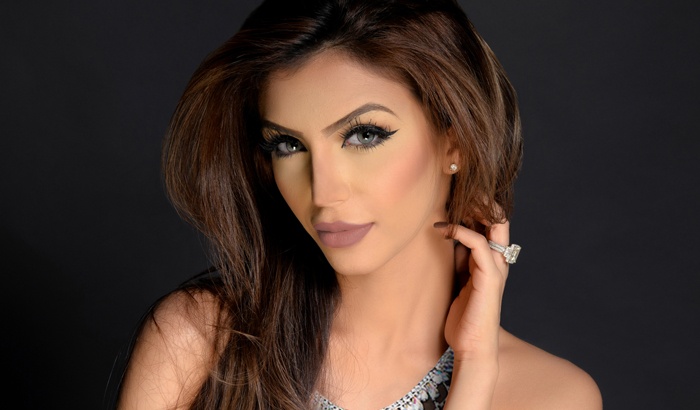 "I am so excited but at the same time I am really nervous as it is my first catwalk ever," revealed Makhdoom.
Faryal Makhdoom is the fashionista wife of the two-time World Boxing Champion Amir Khan who does not need much introduction. She is not only known as Khan's better half, Makhdoom also has a huge fan following herself. The diva has built an empire as a fashion and beauty expert. She has worked with a number of brands and has been channelling her passion for beauty, fitness, and fashion with the world through her YouTube channel and website. It wouldn't an overstatement if we say Faryal Makhdoom has become a style icon for Desi girls globally!
Makhdoom who is quite a socialite has even caught the attention of the organisers of the Asiana Bridal show who have invited her to be a part of the show by making her first ever catwalk debut.
"'I'm really excited about walking the ramp, but at the same time I'm very nervous," she told.
"This is a live event, so there are no retakes or editing. I've never taken part in a fashion show before, but I'm always ready for a new challenge," she further added.