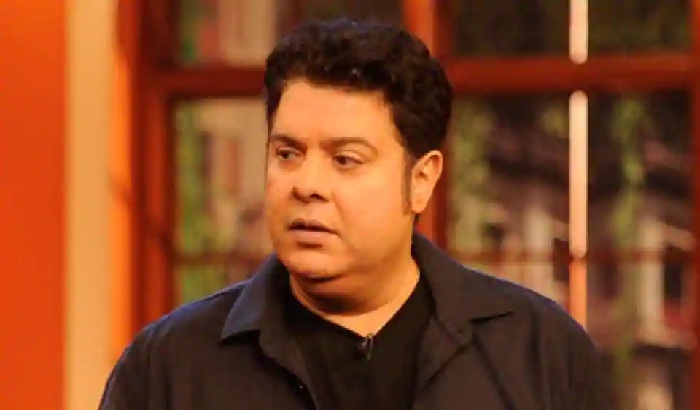 Photo Credit - Hindustan Times
Sajid Khan is the latest to come past the whirlwind that is #MeToo, and for reasons that gave readers chills down the spine.
Bollywood Life writes that from inappropriate misconduct to sexual harassment women have come out in open to name and shame the director for his alleged misdeeds. And it is spreading like wildfire. So much so that, the director has been sacked from Housefull 4 that was all set to go on floors. Even Akshay Kumar issued a statement putting his foot down.
Sajid had stepped down as the director of the film in a statement that mentioned the kind of pressure his family have been put through. Now, we don't know if they succumbed to it, but we are glad that both Farhan Akhtar and Farah Khan (cousin and sister) addressed the claims and said that, if true, he has a lot to atone for. In fact, Farah who recently attended a book launch in Mumbai, has spoken at length about the issue. She said, "I have fear psychosis for anybody, whether it's a woman or whether it is for a man who is talking to a girl... getting scared if should I be talking to a girl." She also confessed that she fears media trial and added, "The only thing I fear is the quick judgements and the quick punishments that are met out. Trial by Twitter which is happening in hours."