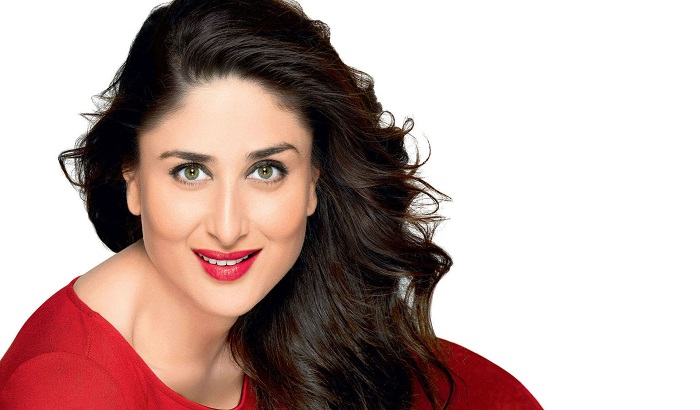 Imtiaz Ali's Jab We Met was a major breakthrough for its cast and Imtiaz Ali himself. The movie, starring ex-lovebirds Shahid Kapoor and Kareena Kapoor was very well received by the audience.
In fact, Kareena's portrayal of Geet became one of her best performances on screen. However, while the movie enjoys a nearly cult status, not many know that not Shahid but Soldier star Bobby Deol was the initial choice for the film. Yes, Bobby Deol!
In an interview with Huffington Post, Bobby had revealed, "I was also to do Jab We Met. Back then, it was titled Geet. I had seen Socha Na Tha and instantly reached out to Imtiaz saying that he's an incredible storyteller with a terrific future. I told him that I wanted to work with him and he had the script of (what is now) Jab We Met ready. He was looking for financiers..."
The actor had even gotten in touch with a production house but they weren't keen on having Imtiaz at the helm of the movie and Bebo didn't seem interested either. And one fine day, Bobby came to know that Kareena and her then boyfriend Shahid have been finalised for the movie and it was titled Jab We Met.
The website quoted him saying, "...Suddenly I read that Ashtavinayak has signed Imtiaz for Jab We Met and Kareena is doing the film! And she had gotten her then boyfriend, Shahid Kapoor to act opposite her. I was like, wow. Quite an industry. We were also to do Highway together but he again did his own thing. But I have no hard feelings against him. He is a great director and doing so well. We're still friends. But I always tell him: 'Imtiaz, I won't watch any of your films until you make one with me. That'll be your best film'."
Well, looks like Bebo picked Bobby over Shahid for a film that changed everyone's fate including Deol Jr.