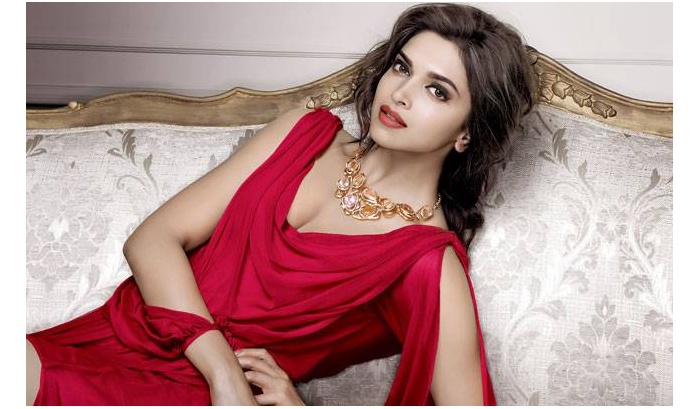 Bollywood queen Deepika Padukone has reclaimed the crown of the sexiest Asian woman on the planet.
The multi-award winning actress topped the globally renowned 50 Sexiest Asian Women In The World list published by UK based Eastern Eye newspaper for a second time in three years. She once again beat off competition from around the world and rounded off another dream year that began with playing the lead role in blockbuster hit Padmaavat and ended with her marrying A-list star Ranveer Singh. Her many magical moments in 2018 ranged from a stunning turn on the Cannes Film Festival red carpet to continuing the quest to spread mental health awareness through her Live Love Laugh Foundation. For Deepika Padukone it is what is on the inside that matters and she said:"Honesty and authenticity, I find that extremely attractive. It's empowering and liberating."
Last year's winner Priyanka Chopra came in second and had another year of being a great global ambassador for her country. Talented actress Nia Sharma came in at number three and held onto her position as the sexiest television star in the list for a stunning third year in a row. "As much as I want to hide my excitement right now, I cannot help but smile brightly and let out a big hurray because it truly feels awesome. I have to acknowledge my amazing fans who have made it happen for a third time in a row, telling me you own it. I want to tell them we own it. Also a big thanks to Asjad Nazir," said Nia Sharma.