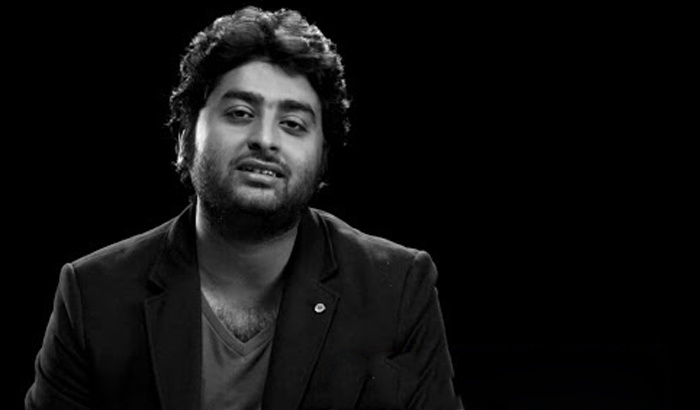 Arijit Singh thinks he will fade away soon...
Arijit Singh is the man that needs no introduction. Tum Hi Ho, Ae Dil Hai Mushkil, Agar Tum Saath Ho – you name it and he has sung it! Arijit, who is one of the most established singers in the Hindi film industry has come out with a SHOCKING revelation or rather prediction and I am speechless! We all know how the industry works. there's a point in every star's life when he/she is at the zenith and then suddenly if you deliver a flop, your career can be at stake. Even though they don't admit it but I am sure every actor is afraid of their films tanking at the box office because that might just put an end to their Bollywood careers, you never know.
And now Arijit has opened up about how insecure he is about his place in Bollywood. The 29-year old singer revealed to a leading daily how he thinks that this might be his LAST year in Bollywood.. and this statement by the singer has come as a big shocker! "I don't think I have a long way to go. This might be my last year," says the critically acclaimed singer. "Normally, fresh voices replace (current favourites) every five to seven years in Bollywood. If I work really hard on specific genres, I might be able to stay longer. That way, I can emerge as the only singer who can croon songs of those genres. Maybe that's how I will survive," he adds.