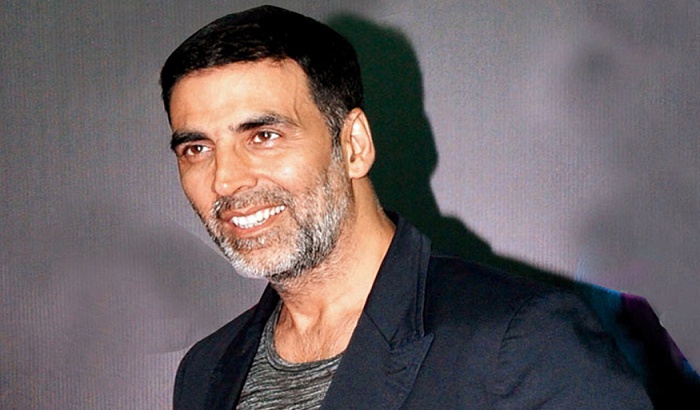 The Bollywood megastar, Akshay Kumar, has set some major fitness goals over the years.
He has often advocated a fit lifestyle and urged his fans to take up a sport as a hobby. He frequently takes up variety of workouts ranging from kick-boxing to swimming to cycling and his Instagram account is a testimony to that.
The "No-handed" cycling paired with fierce boxing moves
While shooting for Housefull 4 in Jaisalmer, Akshay Kumar took some time off to work his core while he cycled around the town. He blessed his fans Instagram feed with a fun video but was sure to add a caution warning.
The creative use of wooden beads
Who would've thought that wooden beads can come handy for your waist and neck workout? Apart from being a great prop for strength training, the wooden beads also seem like a fun prop to exercise with.
Watch the waist exercise video here>>> Watch the neck exercise video here>>>