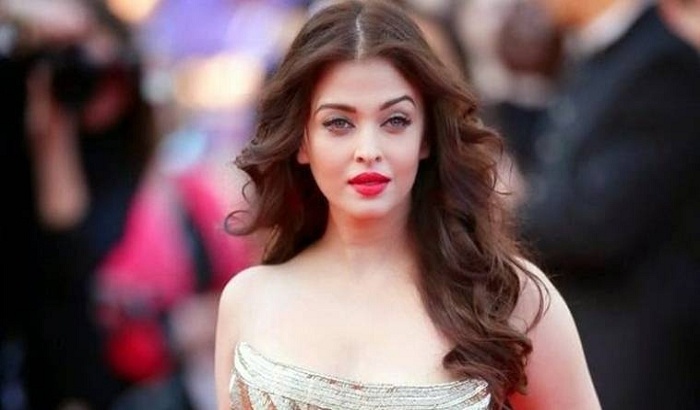 Last time we saw Aishwarya Rai Bachchan on a big screen it was Diwali 2016 when Ae Dil Hai Mushkil released.
So, it's been more than a year since we saw the actor mesmerising us in a film. Since then we kept hearing about various projects that she is apparently giving her nod to. But guess what? While 2017 left us without any of Ash's charm spreading on the big screen, 2018 will give us three films to cheer about.
Not only will she be seen in Fanne Khan, she will also be doing the remake of Nargis starrer Raat Aur Din and a double role in a thriller.