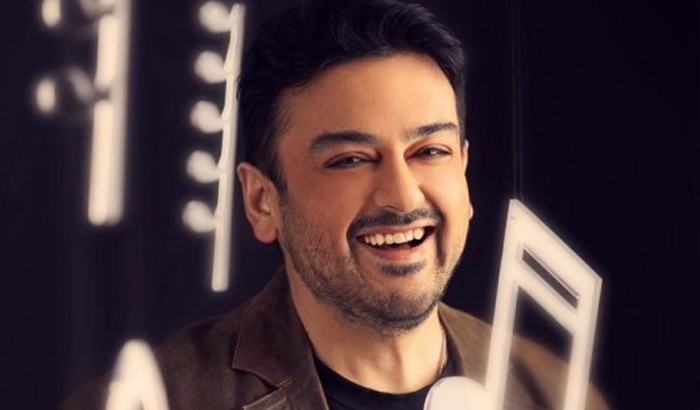 Adnan Sami shared details about his Indian citizenship, his relationship with God and his love for his wife.
Pakistan has produced some of the most promising singers and actors who have proved their mettle across borders time and again. One of the famous names of Pakistan is Adnan Sami. He made his singing debut in 1986 with an English hit single named 'Run for his life'. His first formal album The One & Only was released in 1989 with Teri Yaad as the title track which was applauded in Pakistan. Many of his songs sky rocketed to success with Ae Khuda Ae Khuda which was praised for the soulful lyrics.
Son of the Late Arshad Sami Khan who served as a pilot for the Pakistan Air Force, Adnan Sami has been famous for his music career in Pakistan. Of course, to no surprise, he soon rose to fame and was invited over to India to make his Bollywood debut as a singer. When in January 2015 it was revealed that Adnan Sami has opted for Indian citizenship, his Pakistani fans were infuriated and shocked upon his choice of citizenship. He was labelled as a 'traitor' to the country as many expressed that he rose to fame from his music career in Pakistan and it is uncanny that he refuses to associated with the country.
"It's my personal matter, I can choose to live wherever I like. God made only one world and borders are man-made. On the Day of Judgment He isn't going to assemble everyone according to their nationalities that 'okay, Americans assemble on this side and Pakistanis on this side'. God will see everyone with the same view and judge us on the basis of good deeds and bad deeds."
He further added that he would prefer to reside somewhere where he has the liberty to explore his talent and since his forte is South Asian music, India is the hub of that. Explaining what really happened he stated: