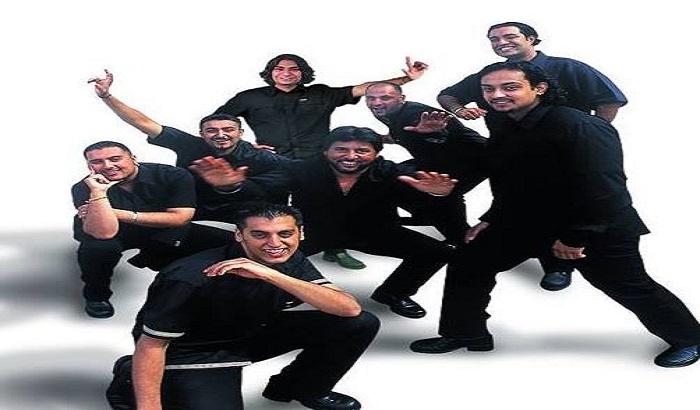 PDM release brand new track "Ticket To Panjab".
Watch the music video (which releases on 23rd January at 6pm) below:
"Always remember your roots. Never forget, they are the foundation of your life".
Members of PDM include:
Vocals : Pal Singh Dhesi
Backing Vocals : Sat Mann
Keyboards : Daljit Dhesi
Dholki : Raj Dhesi
Guitar : Amit Pattni
Bass Guitar : Jin Basra
Drums : Daljeet Ghag
Tabla : Jex Singh
Dhol : Jaspal Bhanot
Available on all online streaming and online music stores.
Music video will be out on Saturday 23rd of January at 18:00
*Apple Music*
*Spotify*
*Amazon Music*
*Sound Cloud*