Celebrity Interviews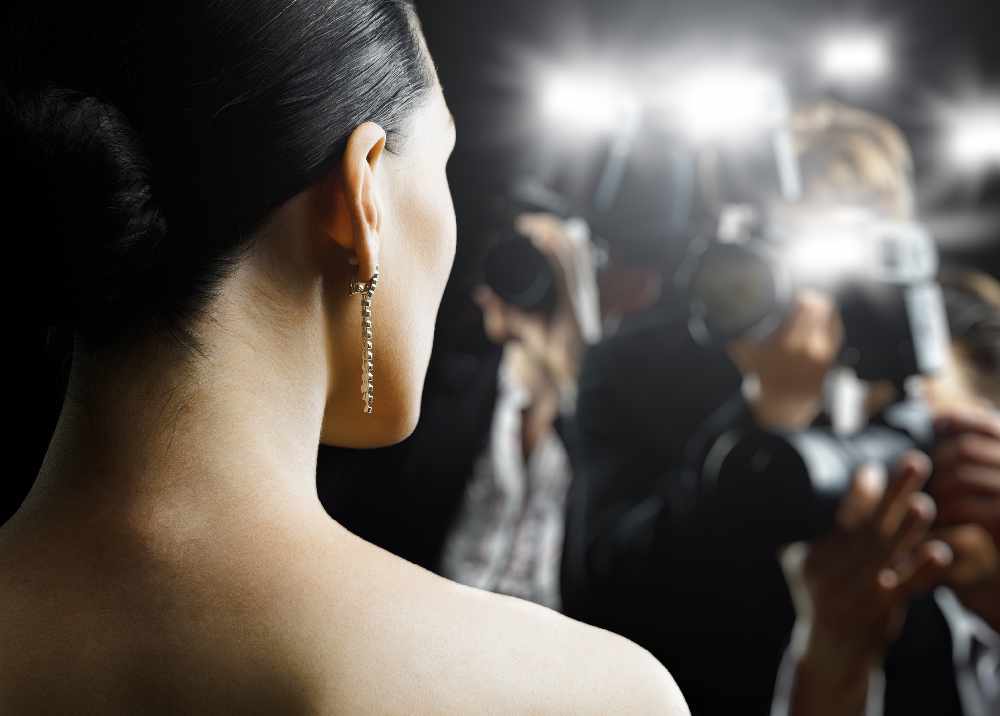 We bring to you celebrity interviews. Stars talking about their life, career, films and everything in between. www.sunriseradio.fm
Subscribe to this podcast
Episodes
The Golden Era

The golden era of Bollywood celebrated in this weekly show full of classics taking you back in time. Every Sunday between 5pm - 7pm

Remix Saturdays

Every Saturday evening we turn to remixes of hit songs to get you in the Saturday night party mood! Every Saturday between 5pm - 8pm

Bhangra Nights

Get over the Weekday blues - Every Tuesday night is party night with the best Bhangra and Urban Asian Beats. The Bhangra Show every Tuesday between 8pm-11pm

Alim OnAir

Have you a question about the religious, cultural or tradition aspect of Islam? Then join Hazrat Maulana Fazal Dad in the weekly show every Friday between 8-9pm.