Not sure what to gift to your loved one on Valentines Day? Do not worry! Sunrise Radio is here to help with some fantastic options below.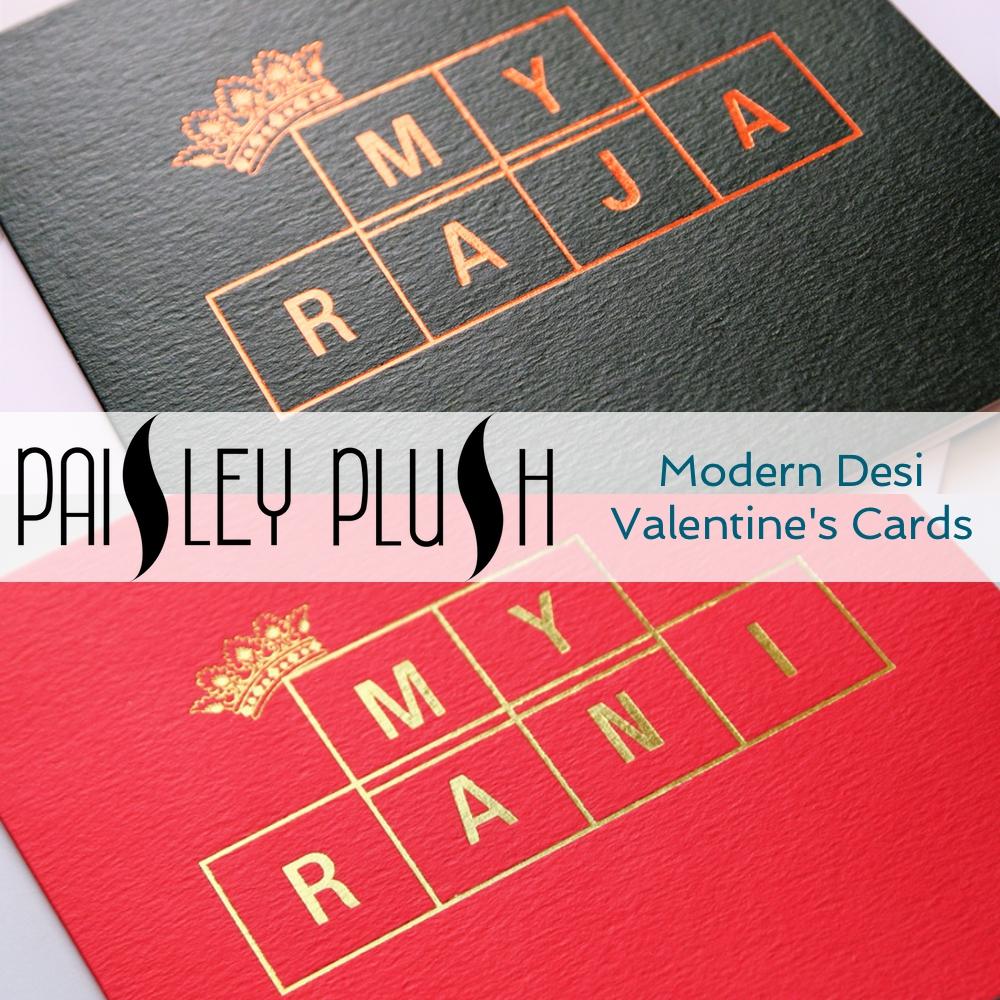 Tell your King or Queen how much you care, with a modern Desi Valentine's card.
Price: £2.50
Website: https://www.paisleyplush.com
Facebook: https://www.facebook.com/paisleyplush/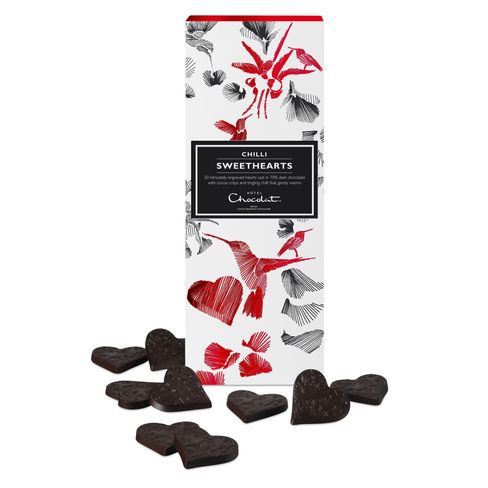 A collection of dark chocolate hearts with a gently warming tingle of chilli and a crunch of cocoa crispies.
Price: £7.50
Website: http://www.hotelchocolat.com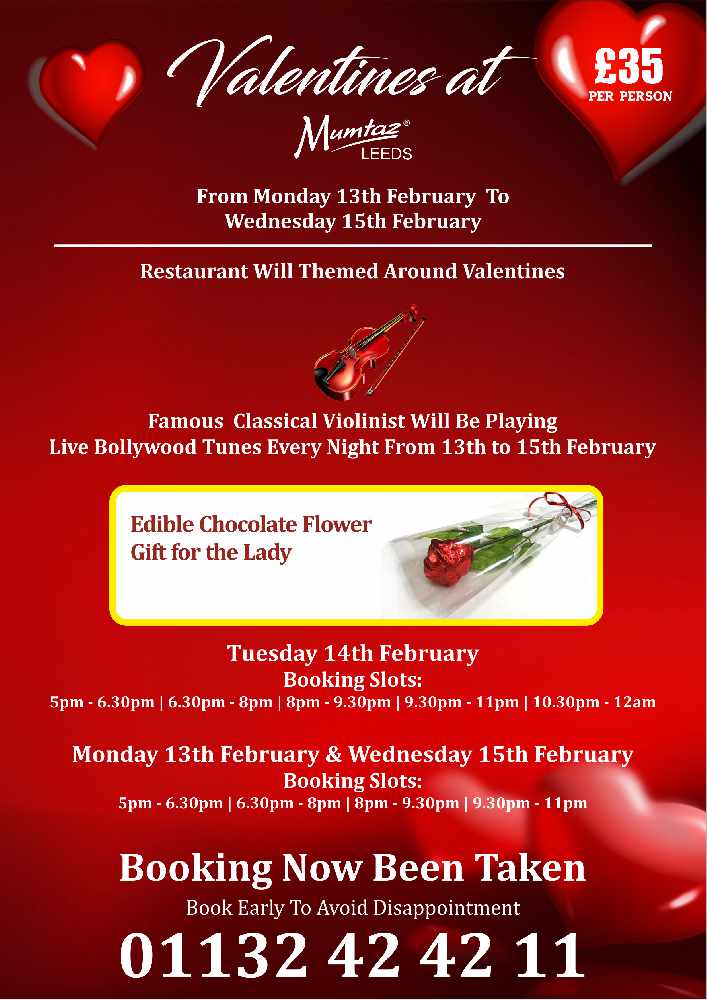 Have a romantic evening out at a valentines themed dinner at Mumtaz Leeds
Price: £35
Website: http://www.mumtazleeds.co.uk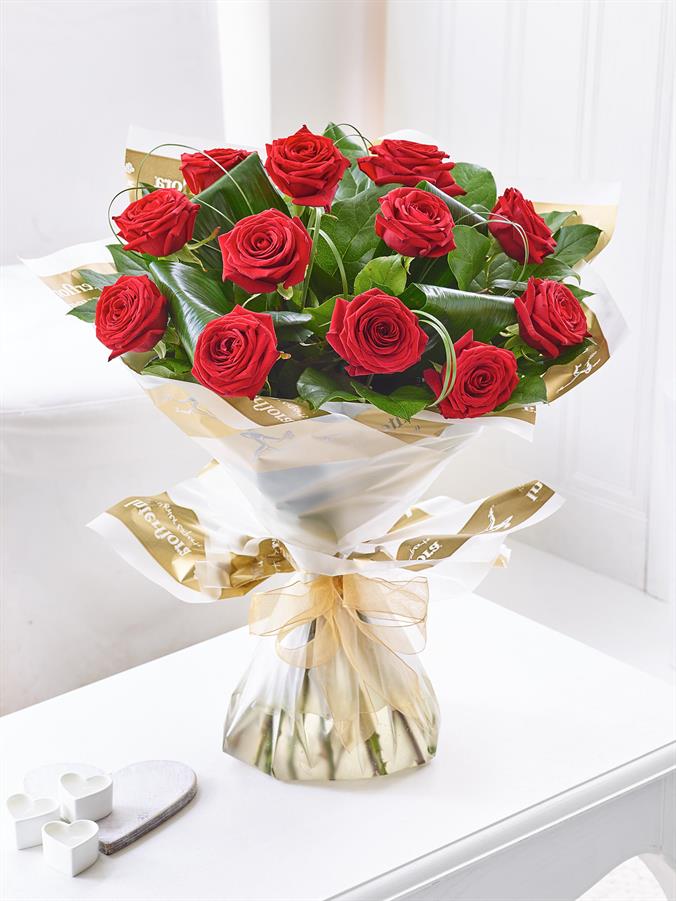 Premium quality, long-stemmed red roses are the epitome of Valentine's Day elegance.
Price: £85
Website: http://www.interflora.co.uk