It has been an exciting year for cinema and below I set out the Top films of 2016 based on earnings.
Number 5 - Deadpool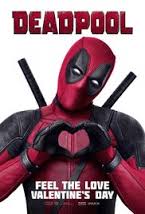 Marvel Film Deadpool (released in February)
Superhero film starring Ryan Reynolds, a wisecracking mercenary who is subjected to an experimental regenerative mutation to cure his cancer, which gives him accelerated healing superpowers but severely scars his body.
Number 4 - Finding Dory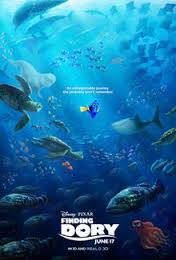 The Basic essence of the film is Dory, as a child, gets separated from her parents. As she grows up, Dory attempts to search for them, gradually forgetting them due to her short-term memory loss.
Number 3 - Fantastic Beasts and Where to find them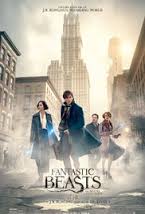 Harry Potter spin off, Fantastic Beasts and Where to find them sits at number three.
Number 2 - The Jungle Book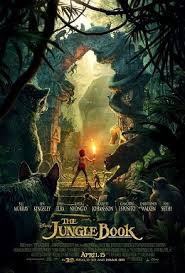 The Jungle Book is a live-action/CGI film that tells the story of Mowgli, an orphaned human boy who, guided by his animal guardians, sets out on a journey of self-discovery while evading the threatening Shere Khan. The film introduces Neel Sethi as Mowgli and also features the voices of Bill Murray, Ben Kingsley, Idris Elba, Lupita Nyong'o and Scarlett Johansson,
Number 1 - Bridget Jones's Baby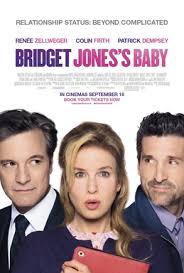 Renée Zellweger, Colin Firth and Patrick Dempsey star in the third film in the franchise.
After 31 days the film became the biggest film in the franchise in the United Kingdom with £42.24 million taking the top spot as Top Film of 2016.
There you have it. My top 5. Until next time.
@allaboutraj