The ultimate destination for brides and grooms in Yorkshire, Asian Wedding Showcase, took place at the magnificent Regency Hall in Bradford in March. The annual show was a huge success achieving an 84% increase in visitor numbers compared to the first show in September 2018.
Visitors from as far as Nottingham and Newcastle attended the one day event.
Event Director, Raj Parmar said "AWS is certainly the ultimate destination for couples planning their big day, A range of suppliers from across the UK including Stoke on Trent and Peterborough exhibited.
I thank all our sponsors, exhibitors and visitors for supporting the show and hope to see you at AWS2020"
Models from across the UK took part in two fantastic catwalk shows showcasing designers including I Luv Designer, Wedding Accessories and menswear designer IK Collections.
Sponsors included Nafisa Sultan, Wedding Accessories, I Luv Designer, Supreme Dream Events, Sunrise Radio, Jinnah Restaurant and Devine Events
Female Models: Shareen Shawak, Mariya, Vanessa, Pammy, Aliyah Iqbal, Aliza Razak, Summayha Zaman, Priya Bagga and Nymah
Male Models: Hamzah Aslam, Dr Ansar, Yousaf Abbas, Arslan Tariq and Khurram Yaseen
Backstage Co-Ordinator: Rabia Rana
For pictures please visit our photo gallery section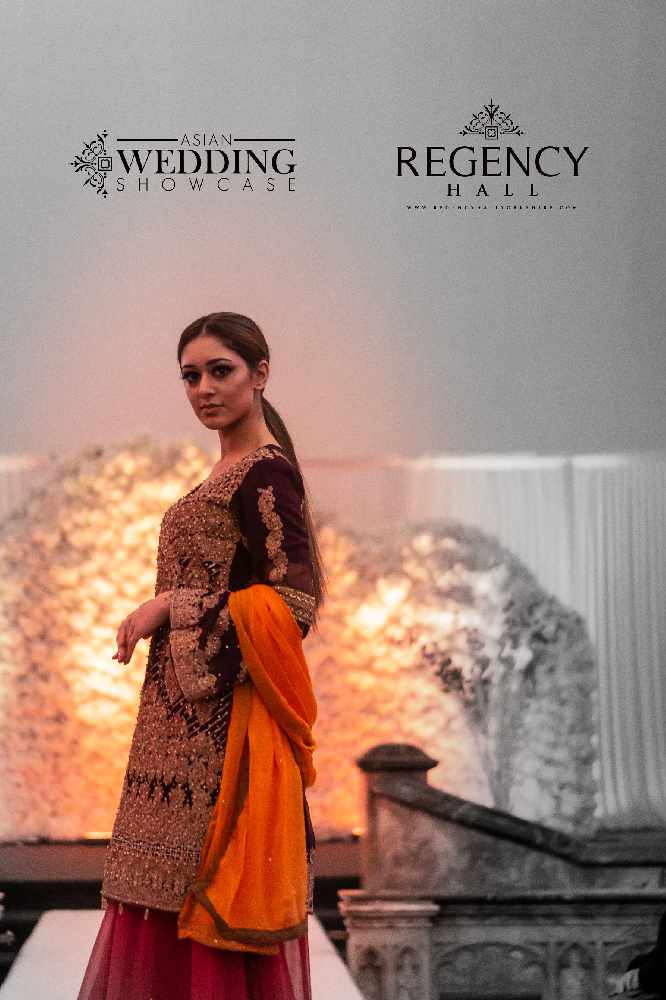 To exhibit at the next Asian Wedding Showcase on 22nd March 2020 visit www.asianweddingshowcase.com - Bookings made before July 2019 will receive a 20% discount on stands.
If you would like to attend please register and download your FREE ticket via www.asianweddingshowcase.com
For information on the venue or to keep updated on events taking place visit www.regencyhallyorkshire.com and subscribe to the newsletter.