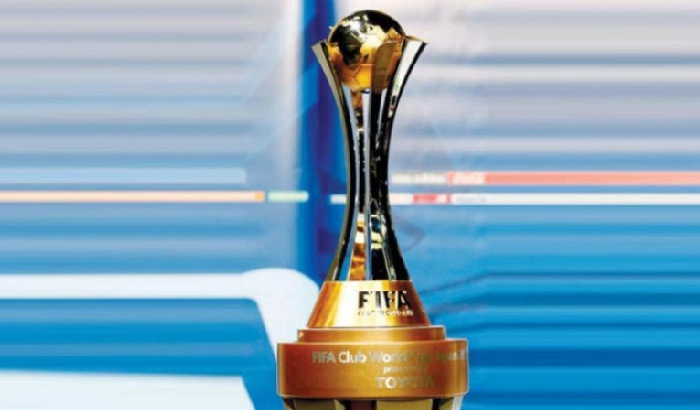 It has been confirmed that reigning European Champions Liverpool are set to play two days, back-to-back, in matches in the Carabao Cup and the Club World Cup
After winning the Champions League final 2-0 against Tottenham Hotspur in June, and triumphing over Arsenal 5-4 on penalties after a 5-5 draw in the League Cup, Liverpool are now due to play games in England and Qatar on 17 and 18 December respectively.
Subsequently, the Reds will field two separate playing squads, one that will face Aston Villa in the Carabao Cup quarter finals, and one that will feature in the Club World Cup in Qatar.
Regarding the fixture congestion, Liverpool released a club statement, saying: "Liverpool Football Club can confirm our Carabao Cup quarter-final tie at Aston Villa will take place on Tuesday December 17, 2019.
"As a result, we will be utilising two playing squads simultaneously, with one squad participating in the FIFA Club World Cup in Qatar and another in the Carabao Cup.
"The club would like to take this opportunity to underline that while this is not an ideal scenario, it is an outcome which was arrived at with the best interests of the competition, our fellow clubs and ourselves as the sole motivating factor."
The Club World Cup will be played in Qatar between 11 and 22 December, with Liverpool entering the competition at the semi-final stage, playing one of either Al-Sadd (of Qatar), Hienhenge Sport (of New Caledonia) or Monterry (of Mexico) in their first match.