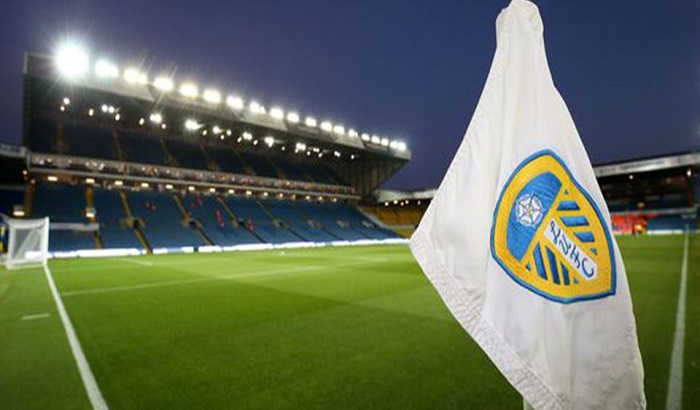 Important message for fans ahead of exciting new season.
Leeds United take on champions Liverpool in their first match of the 2020/21 season at Anfield as the new campaign gets underway on Saturday afternoon.
This is an exciting time for everyone associated with the club as Leeds United head into a new era in the Premier League and it is sad for everyone that the fans will not be with the team, however we must remember that coronavirus has not gone away.
It is really important that we continue to protect ourselves and others, especially those most vulnerable, by adhering to government guidelines and staying safe.
Our first fixture of the new season will kick-off at 5.30pm and will be shown live on Sky Sports allowing fans to follow and support the team safely from home.
Liam Cooper, captain of Leeds United, has a message from the first team for our loyal supporters, he said: "The start to the season couldn't be more exciting for us as a club, to travel and play the champions at Anfield is an amazing opportunity for all of the boys. The only thing that is sad is that the fans cannot be there with us.
"People's health is the most important thing, and we need fan's to stay safe and stay away until we get an upgrade from the authorities – but like we've said before, we know you are with us in every moment."
If you or anyone you know has any coronavirus symptoms; a new continuous cough, high temperature, or a loss or change in your sense of taste or smell, you can get a free test by calling 119 or visiting NHS.uk.