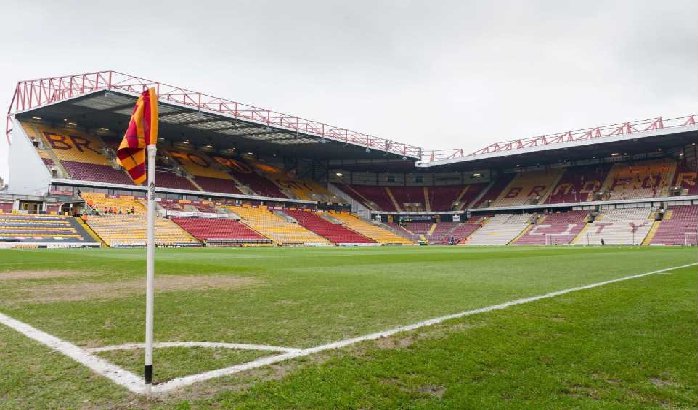 Bradford City football club have paid tribute to a Mansfield Town supporter, who passed away after the Bantams hosted a league match against the Nottinghamshire side on Sunday.
On Sunday evening, shortly after the Bantam's 2-0 victory over Mansfield, it was reported that the fan had suffered a heart attack.
Reports have indicated that they were close to Midland Road and Manningham Lane when the incident occurred.
On Monday, Mansfield Town's official Twitter account named the man as Ian Warriner, and described him as a "lifelong supporter" of the club.
Regarding the tragic news, Adam Baker, vice-chair of Bradford City Supporters Board, said: "Someone going to a football match and not returning home should never be the case.
"Our thoughts go out to the Mansfield Town supporter who sadly passed away and to his family, friends and everyone who knew him.
"Things like this really puts football into perspective. It puts any kind of sporting rivalry to one side and it sees the wider football community come together."
A Bradford City club spokesperson also released a statement on the matter, saying the club were 'deeply saddened' to hear of Mr Warriner's passing.