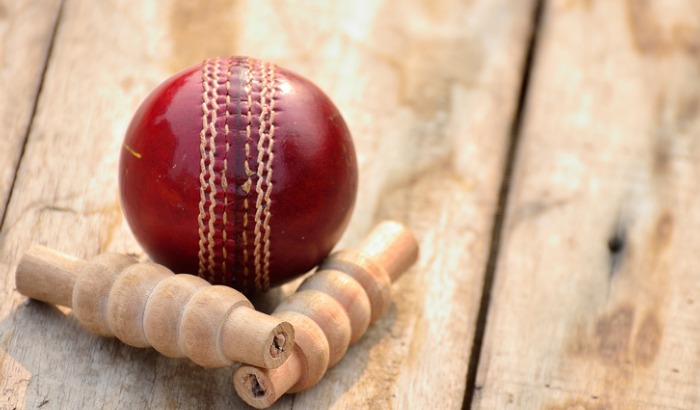 Bangladesh's national cricket team have gone on strike, demanding a pay rise in domestic cricket ahead of their upcoming tour of India.
The nation's players gathered at the Bangladesh Cricket Board Academy ground in Mirpur today to put forward an 11-point demand and announced that they have gone on strike and will boycott all cricket-related activities.
At around 3:00pm local time, the cricketers issued their requests at the Academy Ground, requesting an increase in the players' say in cricket-related matters and an improvement of the pay packages of domestic cricketers.
The demands were not restricted to cricketers however, with the protestors urging for groundsmen to see improved wages, as well as for more respect and remuneration for local coaches, who were said to be suffering more than foreign coaches.
Following the strike, Bangladesh's T20 tour of India has been cast into doubt, with the series scheduled to kick off on 3 November.