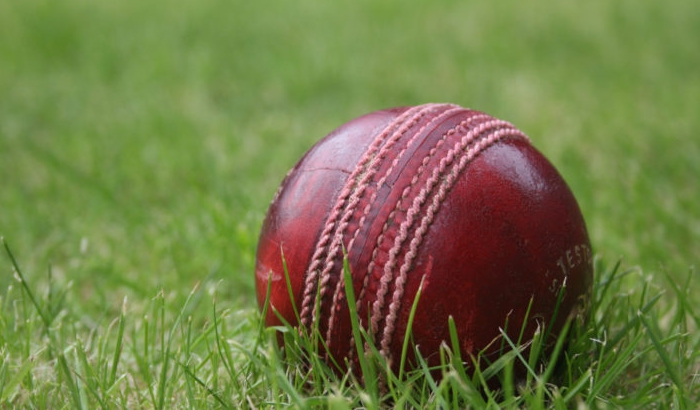 The Bangladesh Cricket Board will host an emergency directors meeting on Tuesday after players went on strike.
Leading players, including star all-rounder and Test captain Shakib Al Hasan, announced on Monday they will not take part in any cricket activity until a set of 11 demands are met.
They are calling for better pay, improved facilities and changes to domestic one-day tournaments.
Regarding the ongoing situation, Al Hasan said: "When the demands are met, normal service will resume."
"All of us want cricket to improve. Some of us will play for another 10 years, some for four-five years, but we want to create a good environment for the players who will come after us, so Bangladesh cricket can move forward."
Following the strike, Bangladesh's two match test tour of India has been cast into doubt, with the series scheduled to kick off on 3 November.