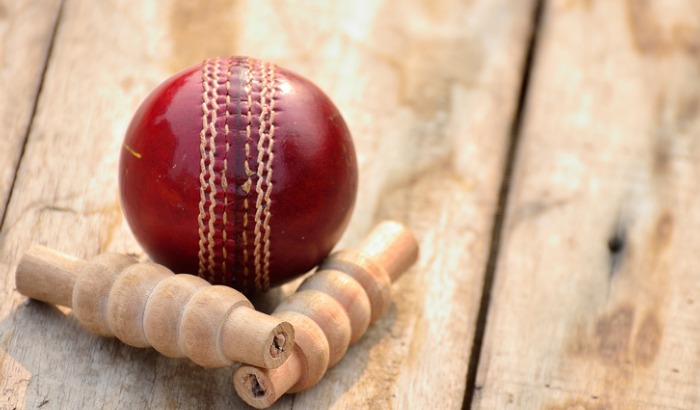 Virat Kohli is on the verge of becoming India's most successful test captain ever.
The 30-year-old can win his 28th match as Indian captain as they face the West Indies in Kingston, Jamaica, in their second test match against the multi-national, Caribbean-based cricket team.
Kohli, who took over as captain from MS Dhoni in 2014 - midway through India's tour of Australia – is one test win away from breaking the record set by his predecessor.
Throughout his time as captain, Kohli has 27 wins from 47 tests, while Dhoni ended his time as captain with 27 victories from 60 tests.
Kohli equalled the when India beat the West Indies by 318 runs in the first Test in Antigua last weekend.
The highly rated batsman also boats the best win percentage among India Test captains, topping the list the list with a 57%-win percentage.