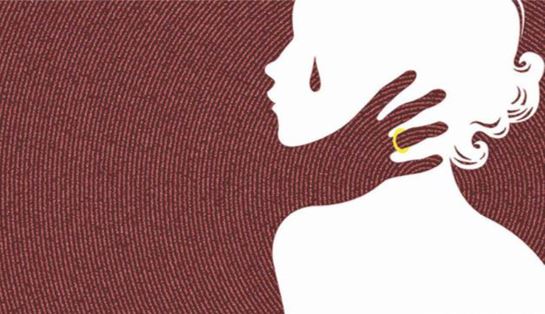 A total of 59 women were raped and sexually harassed on public transport across Bangladesh in 2019, according to a survey by Jatri Kalyan Samity.
Last year, there were 52 incidents of sexual violence against women on public transport - 44 on the roads and four each on rail and river ways.
Among the incidents, there were 16 rapes, 12 gang rapes, nine attempted rapes and 15 sexual harassment cases.
The survey said a total of 44 cases were filed and 93 accused were arrested.