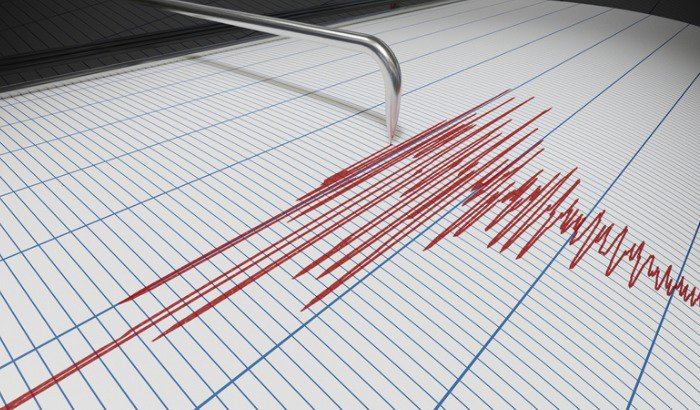 A second earthquake has hit Pakistan, just days after a magnitude six earthquake left 38 people dead and hundreds of others injured
The tremors, which happened on Thursday morning, are said to have emanated from a depth of 12km and registered at 4.4 on the Richter scale.
According to reports, the Mirpur area of Azad Kashmir was among the affected regions, causing people to rush out of their homes, offices, schools and other buildings in panic.
This second earthquake comes after a devastating magnitude 6.1 earthquake which has left 38 people dead, over 500 injured, and completely destroyed 270 properties, as well as causing severe damage to roads.