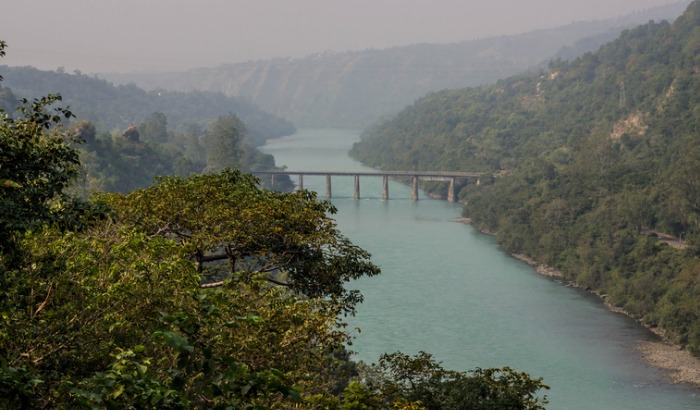 22 villages in Rahim Yar Khan, Pakistan have been flooded as water levels in the Sutlej River continue to rise.
According to sources from the National Disaster Management Authority over 3,700 people have been displaced, with many being moved to "safer places."
Flood water has destroyed several houses and standing crops stretching over hundreds of acres, while the road connecting Pakpattan and Bahawalnagar will also be closed.
The water level in the river is was measured at 20 feet high on Wednesday night, with NDMA measurements indicating the river capacity had reached 1.7 million litres.