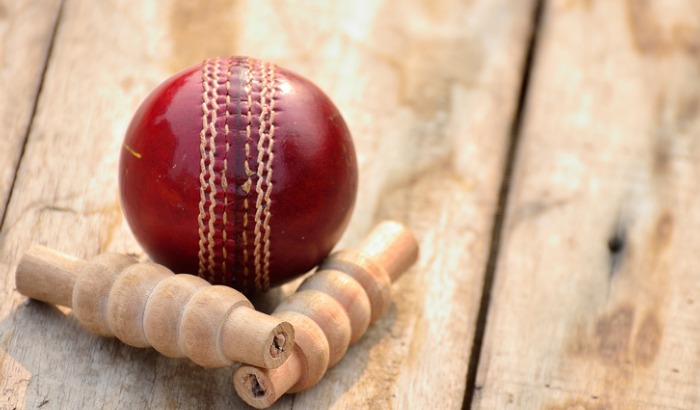 The captain of India's women's cricket team, Mithali Raj has announced her retirement from international T20s.
Raj, who is the highest run-scorer in the women's international game, with 6,720 runs in ODIs and 2,364 runs in T20s, has stated she will focus on the 2021 one-day World Cup in New Zealand, and has pulled out of India's upcoming T20 series against South Africa.
The 36-year-old batter, who made her India T20 debut against England in Derby in 2006, says it is her "dream" to win the 50-over World Cup.
Throughout her career, she captained India in 32 T20 matches including three World Cups; in Sri Lanka 2012, Bangladesh 2014 and India 2016.