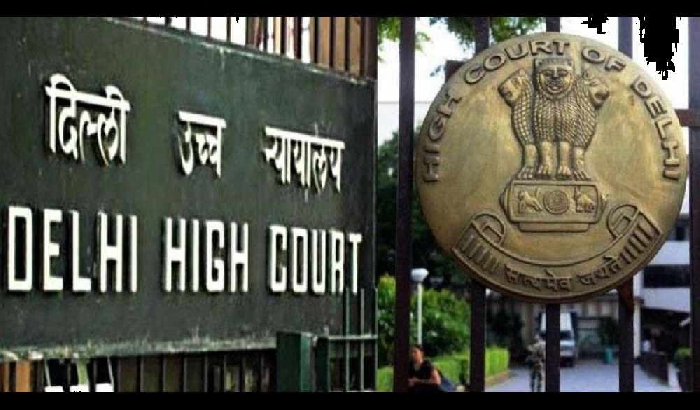 Karnataka Congress leader DK Shivakumar has been granted bail by the Delhi High Court on a bail bond of 2.5 million rupees.
Furthermore, the court has ordered that Shivakumar cannot leave India without the court's permission.
Shivakumar was arrested by the Enforcement Directorate on 3 September in a money laundering case and had been detaining in Tihar jail under judicial custody.
Congress leader DK Shivakumar was charged with offences relating to corruption and money laundering under the Prevention of Money Laundering Act.
The case was based on a charge sheet filed by the Income Tax Department against Shivakumar and others last year before a special court in Bengaluru on charges of alleged tax evasion and money transfer transactions worth tens of millions of rupees.